NEW/NOW: Titus Kaphar, The Vesper Project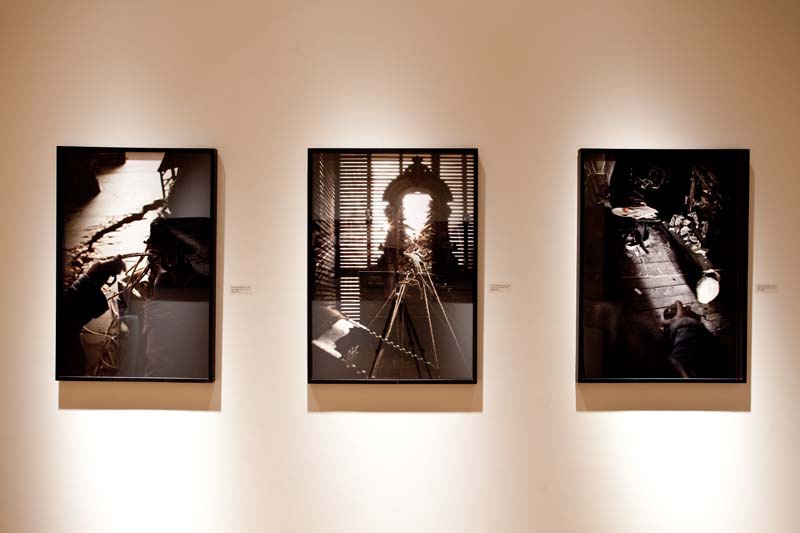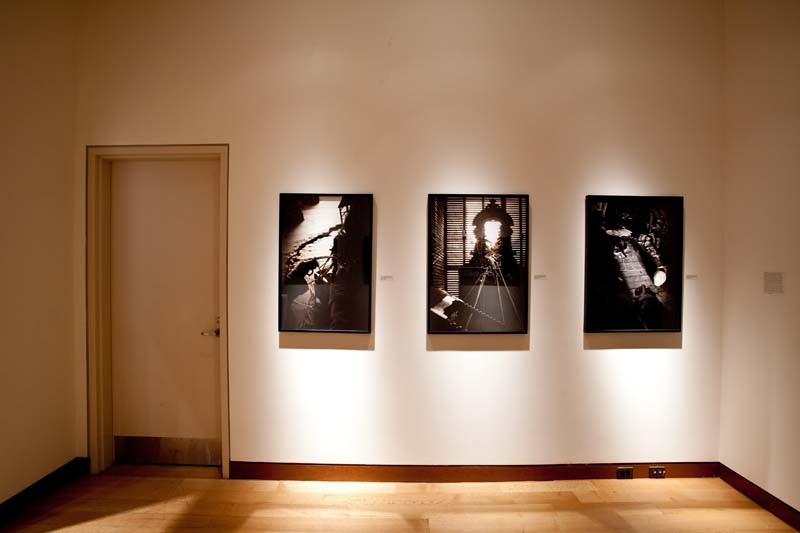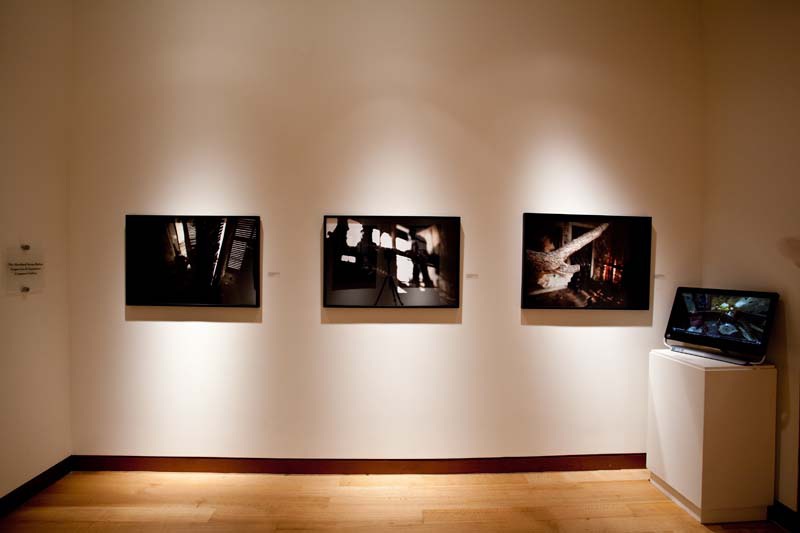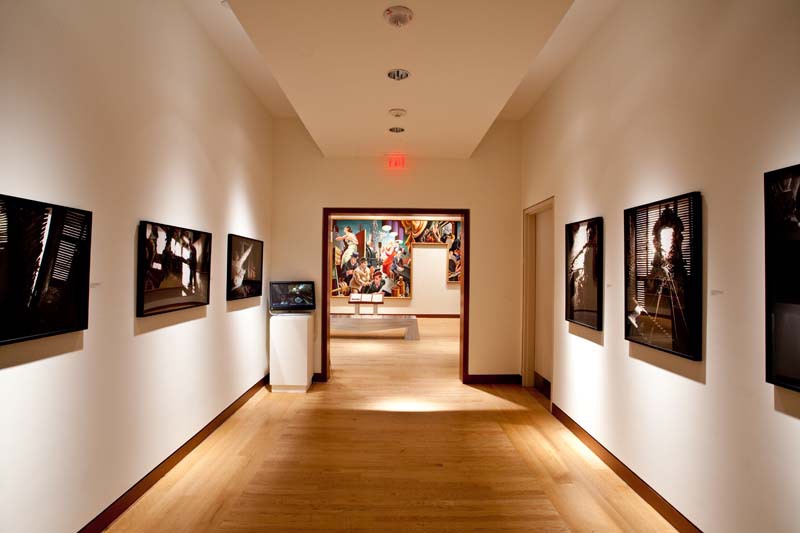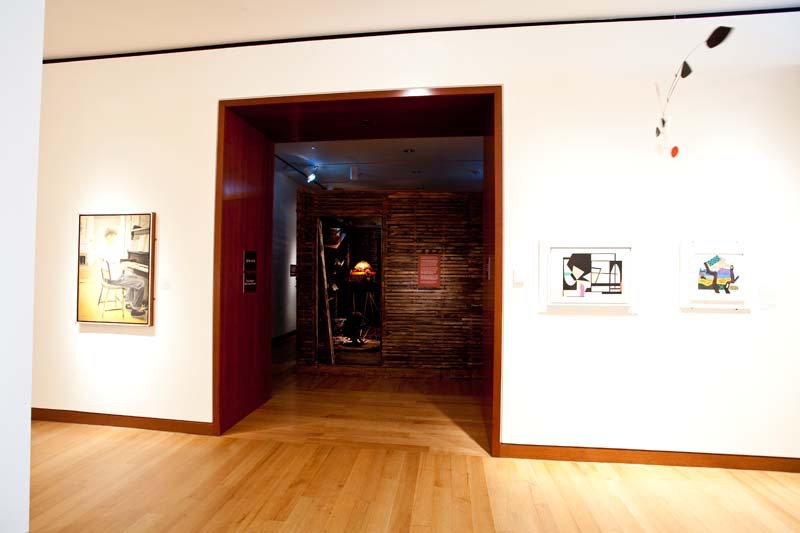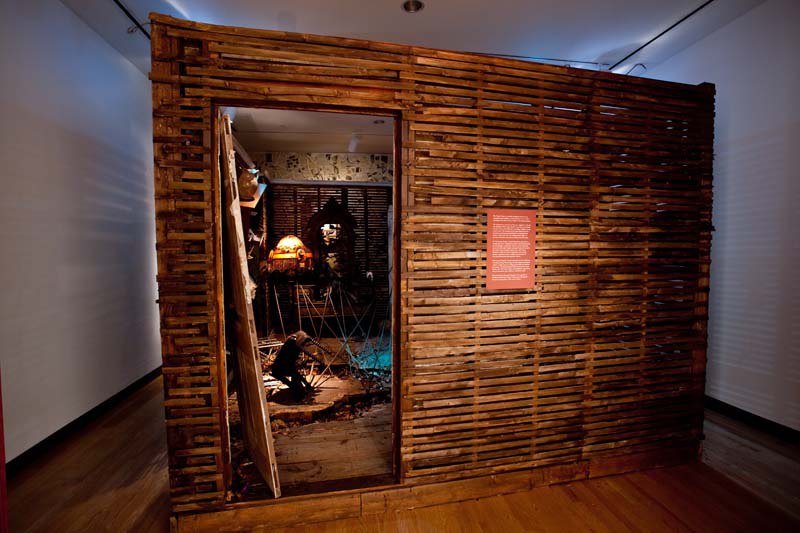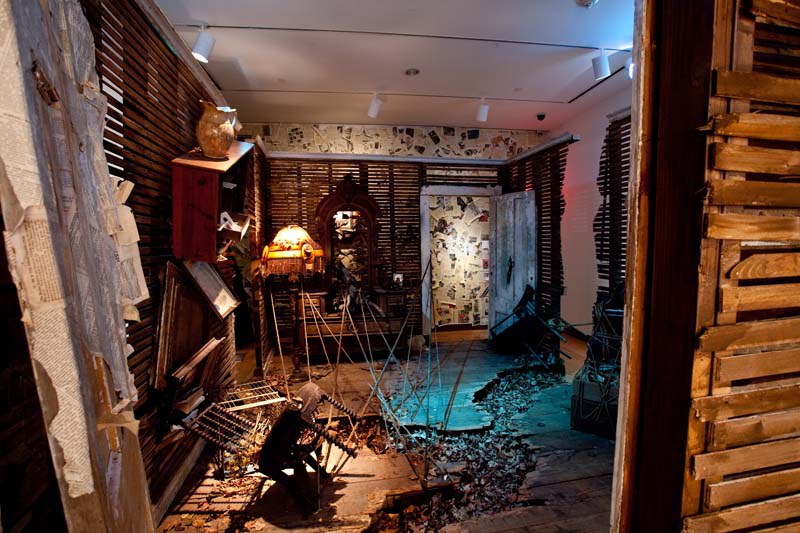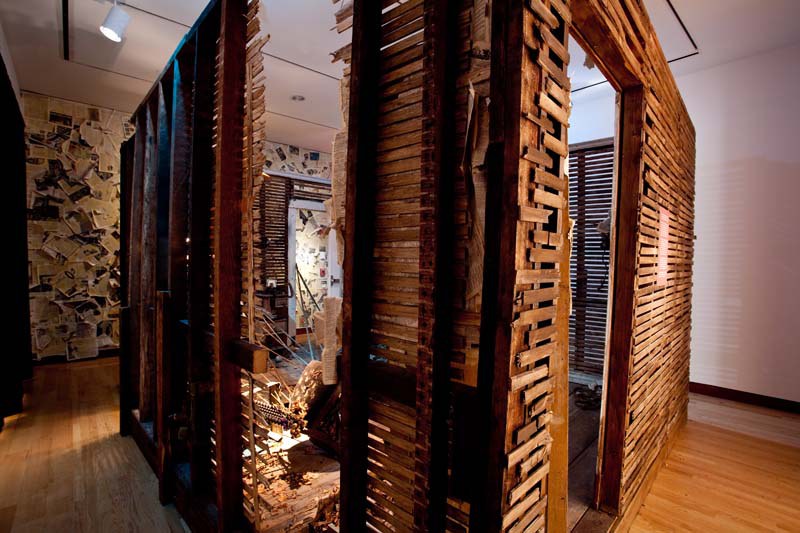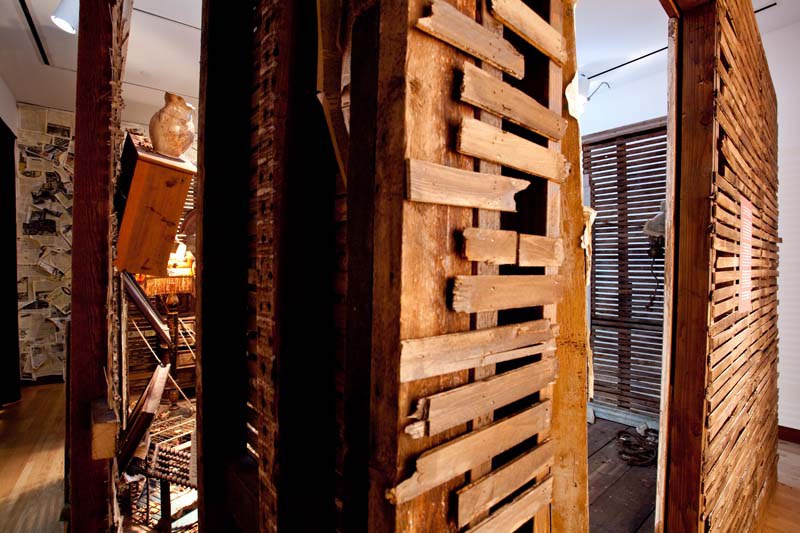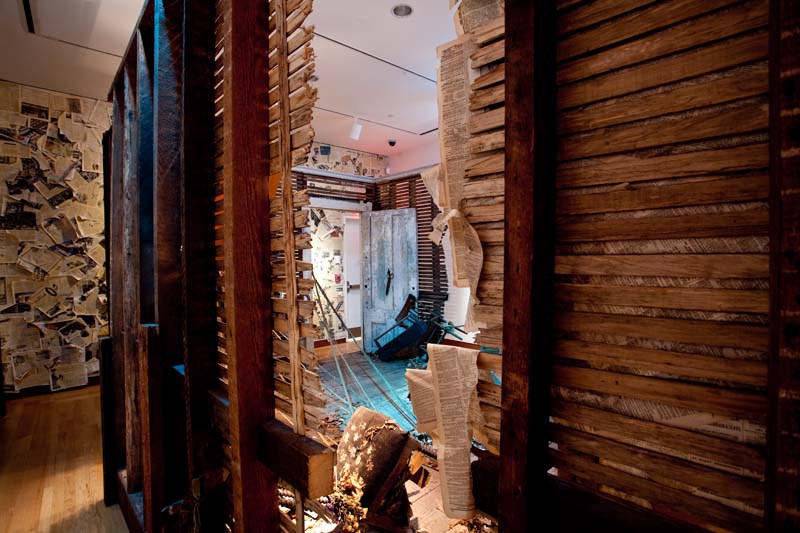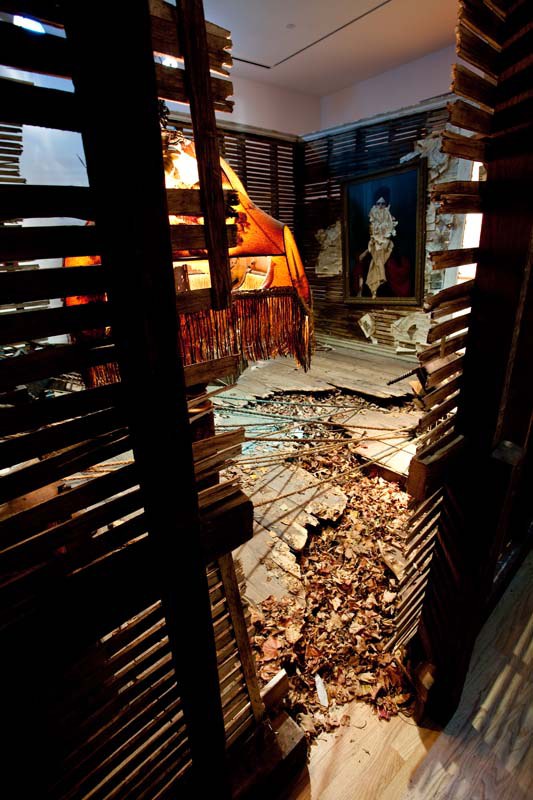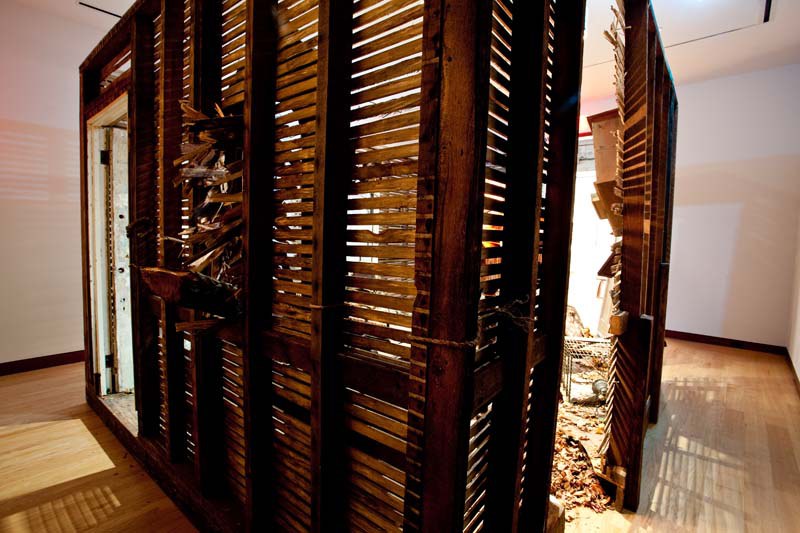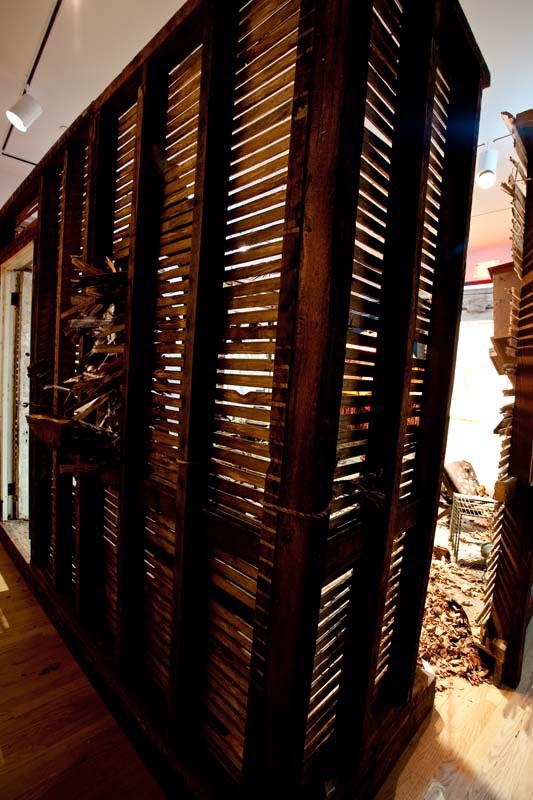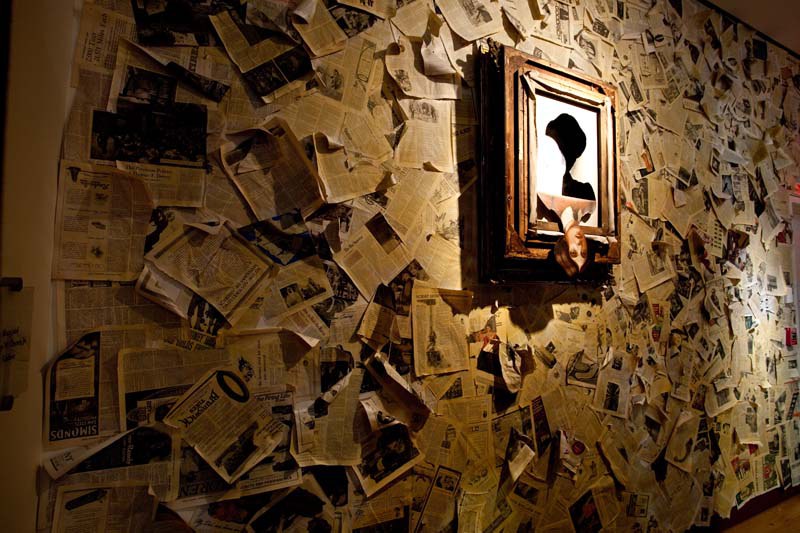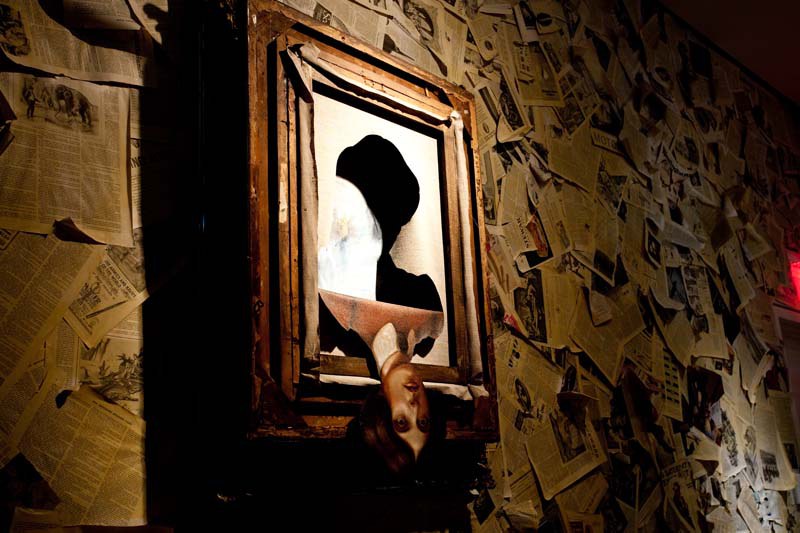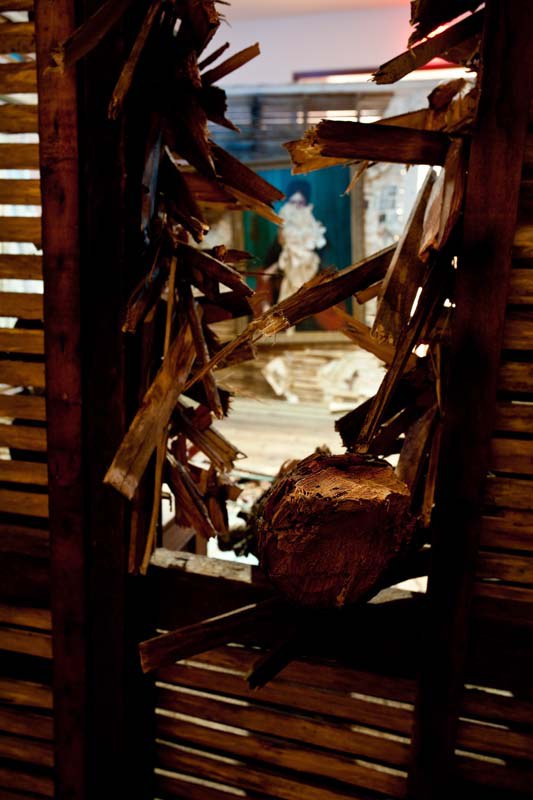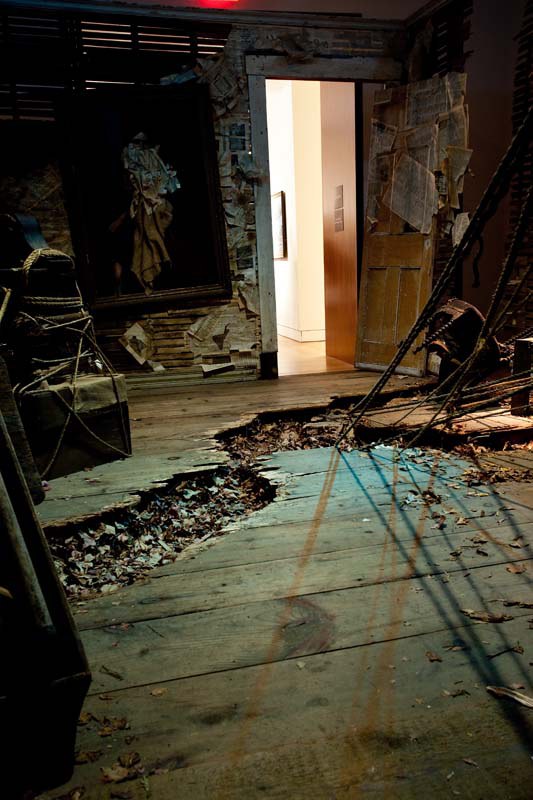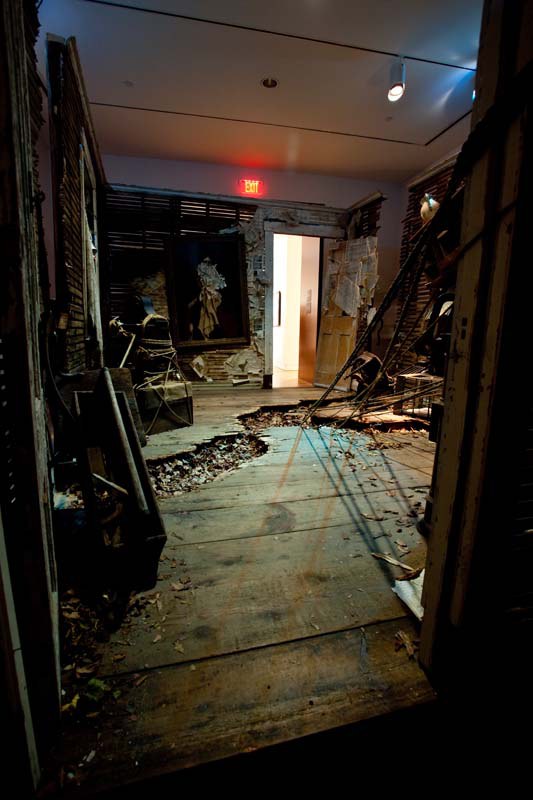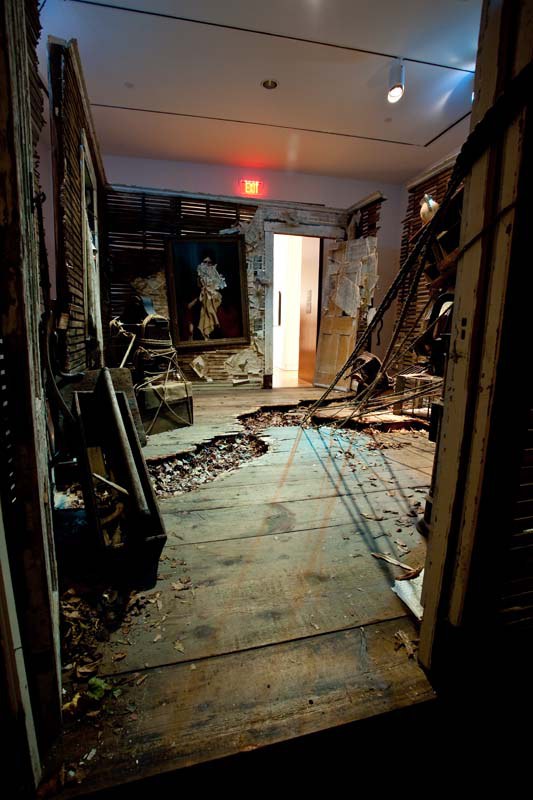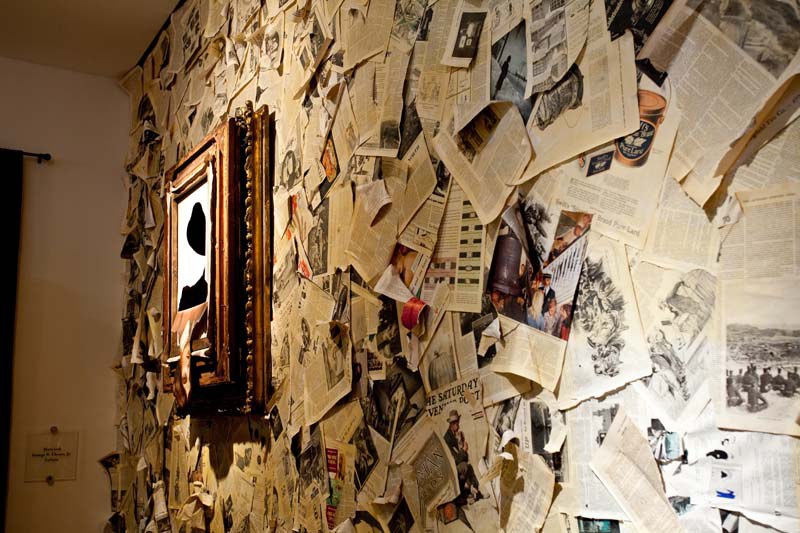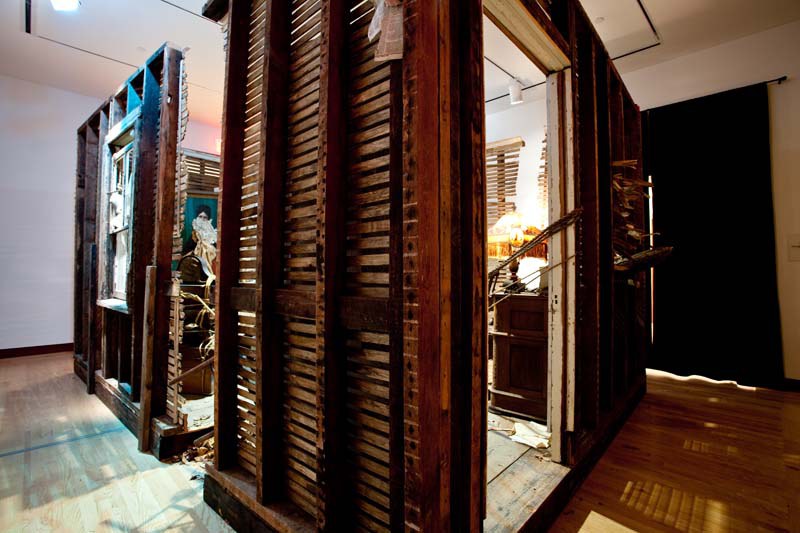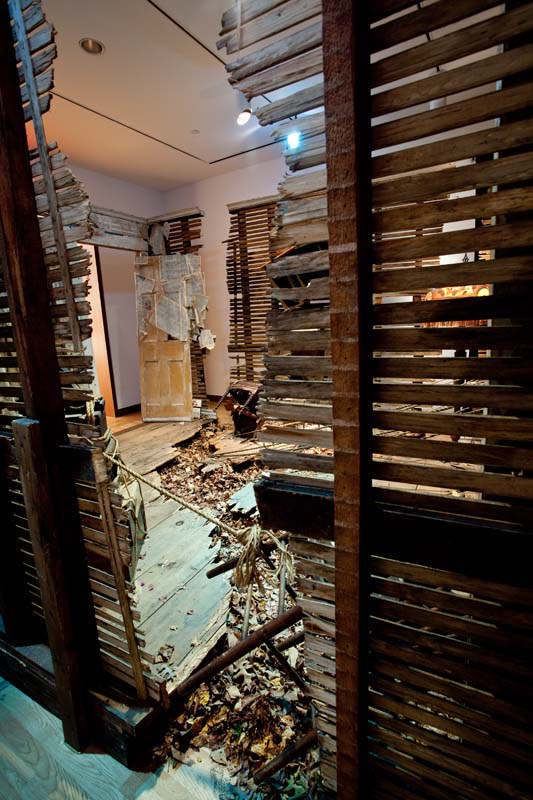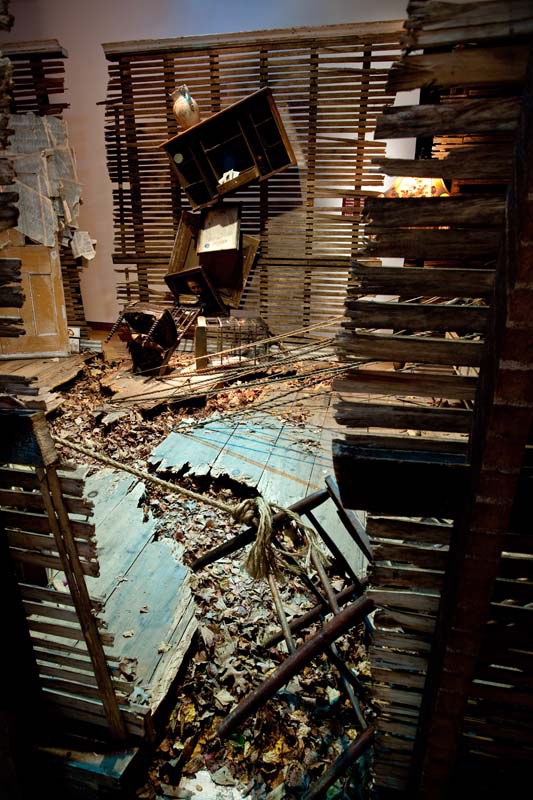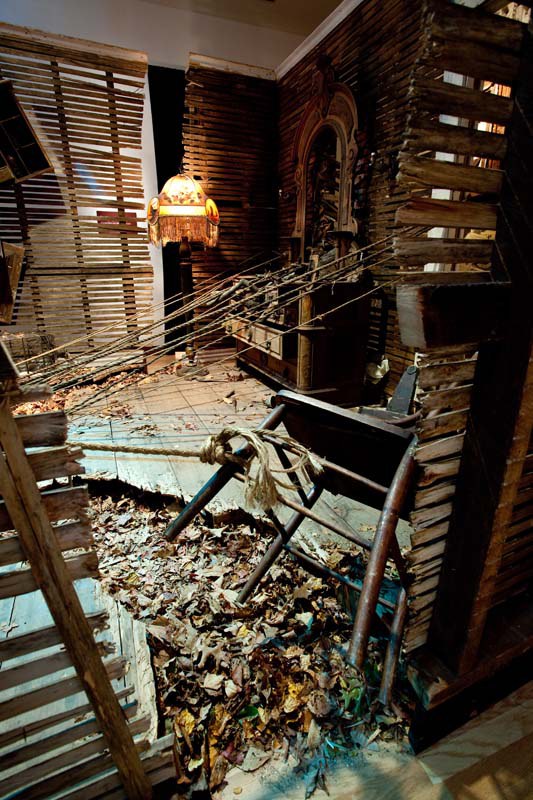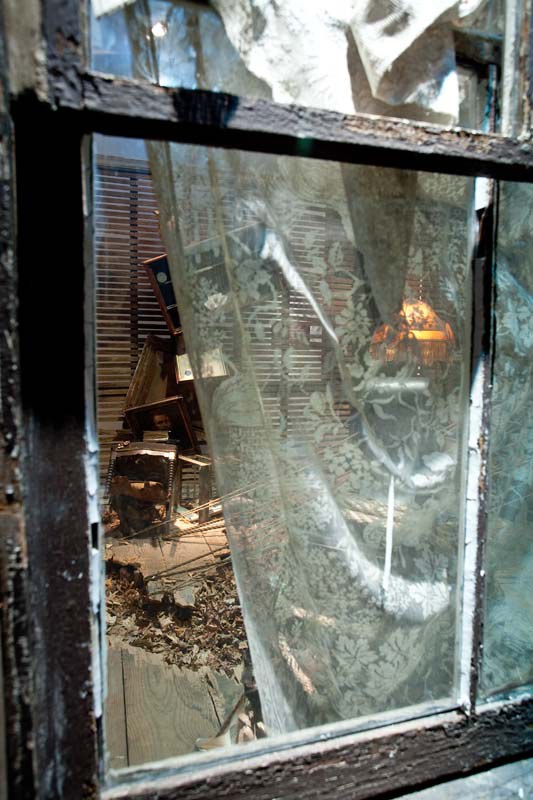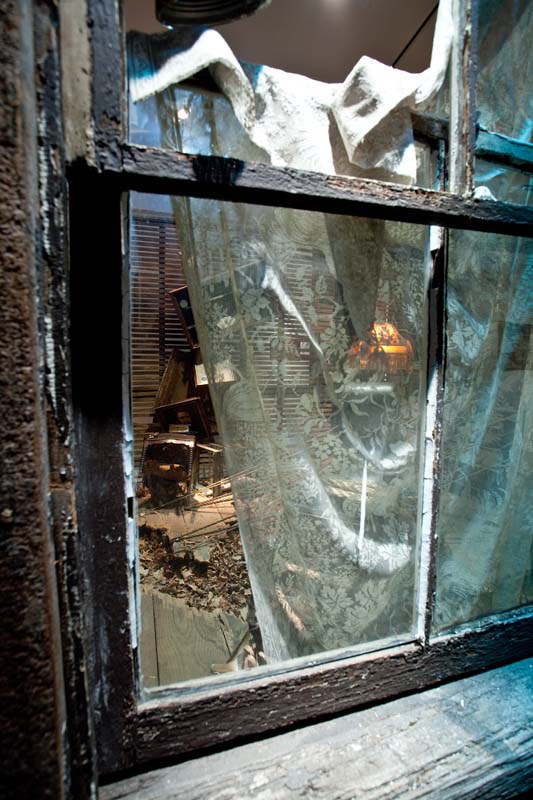 ABOUT THE EXHIBITION
NEW/NOW: Titus Kaphar, The Vesper Project
Mary & George W. Cheney, Jr. Gallery
The Vesper Project is a massive sculptural statement—an encompassing installation, in which Titus Kaphar's own work is seamlessly woven into the walls of a 19th-century American house. It is the culmination of an intense five-year engagement with the lost storylines of the Vesper family, a 19th-century family of mixed descent that passed as white. The project was "birthed in a state of extended disbelief," according to Kaphar. As the artist's muses, the members of the Vesper family and their histories are intertwined with Kaphar's autobiographical details, and layered with wide-based cultural triggers of identity and truth.
In The Vesper Project, period architecture, gilt frames, a vintage typewriter, a neglected wardrobe, and old photographs act as seemingly recognizable elements, but by employing every tool of his trade, Kaphar insinuates doubt and transports the viewer into a disrupted mental state. As the house fractures, like the lives of the Vesper family, so does the viewer's experience. In so doing, Kaphar compresses time and history, postulating new, powerful realities.
The Museum is grateful to Max and Monique Burger for funding the Museum's presentation of The Vesper Project.
The NEW/NOW Series is made possible by the generous support of Marzena and Greg Silpe