CURRENT EXHIBITIONS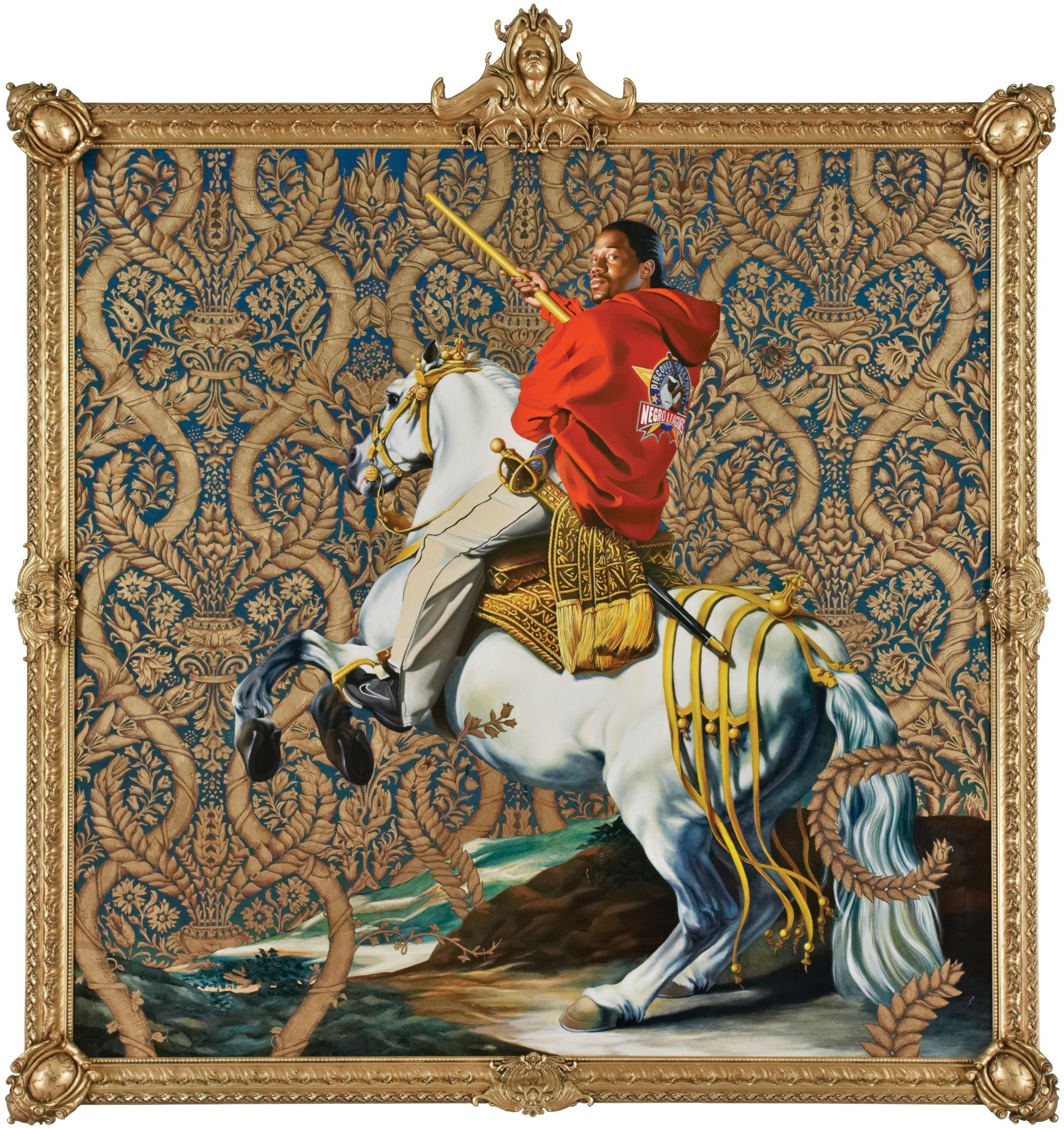 30 Americans
June 17, 2022 - October 30, 2022
Drawn from the acclaimed Rubell Museum in Miami, Florida, 30 Americans showcases works b...
Learn More
UPCOMING EXHIBITIONS
American Realism Today
September 16, 2022 - January 01, 2023
Capturing scenes of the landscape and everyday life, American Realism Today celebrates t...
Learn More
Edward Burtynsky: Earth Observed
November 17, 2022 - April 16, 2023
The NBMAA is presenting a large-scale survey featuring the work of acclaimed photographer Edward ...
Learn More
Load More