CURRENT EXHIBITIONS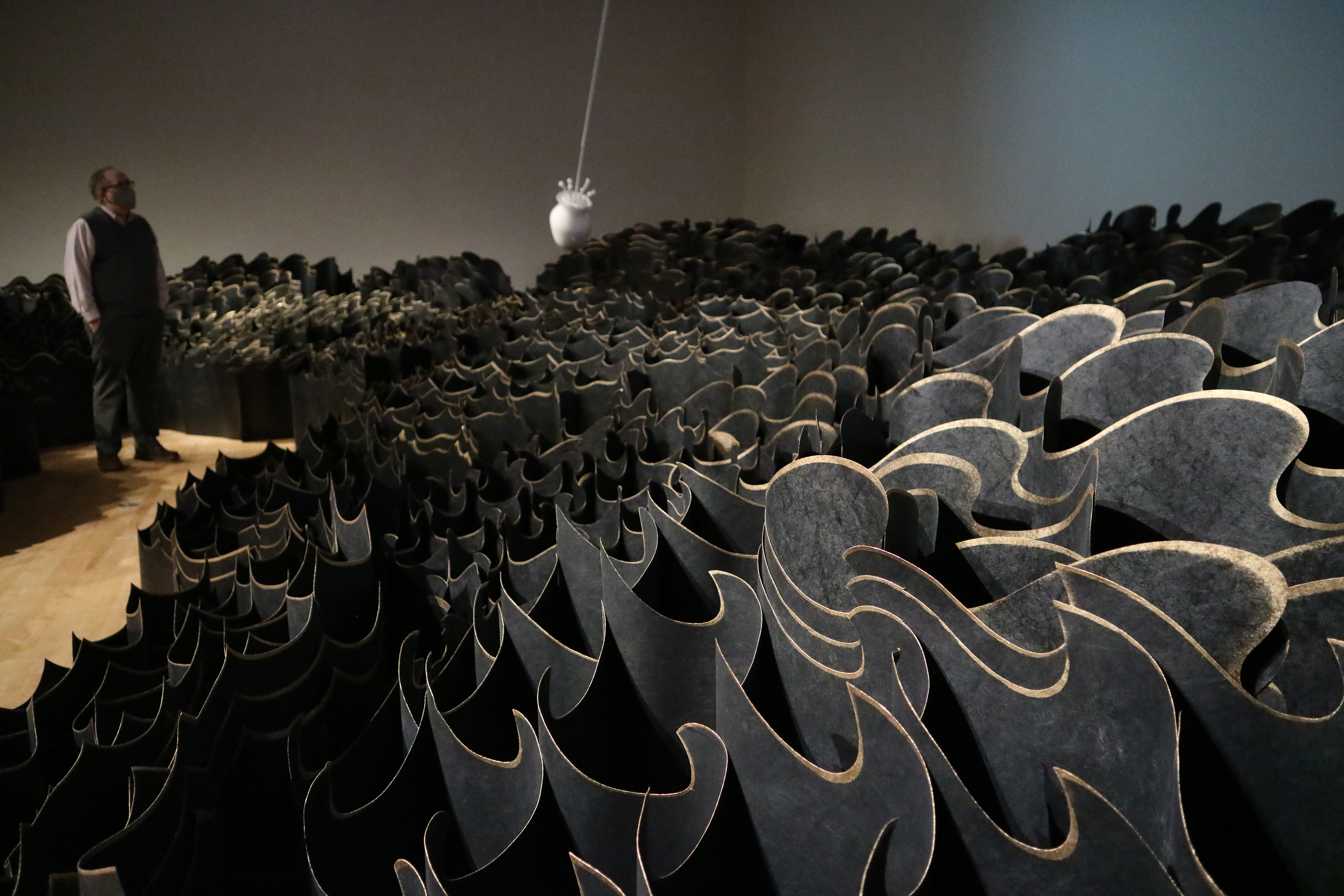 NEW/NOW Jennifer Wen Ma: An Inward Sea
May 13, 2021 - October 24, 2021
As part of the NBMAA's NEW/NOW exhibition series featuring emerging and established cont...
Learn More
UPCOMING EXHIBITIONS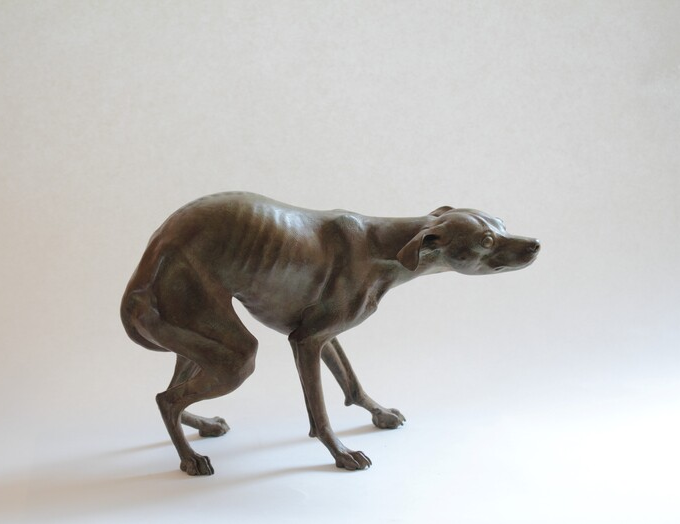 Nor'Easter: The 51st Annual Juried Exhibition
August 12, 2021 - August 29, 2021
ABOUT THE EXHIBITION The Annual Juried Members Exhibition is the New Britain Museum...
Learn More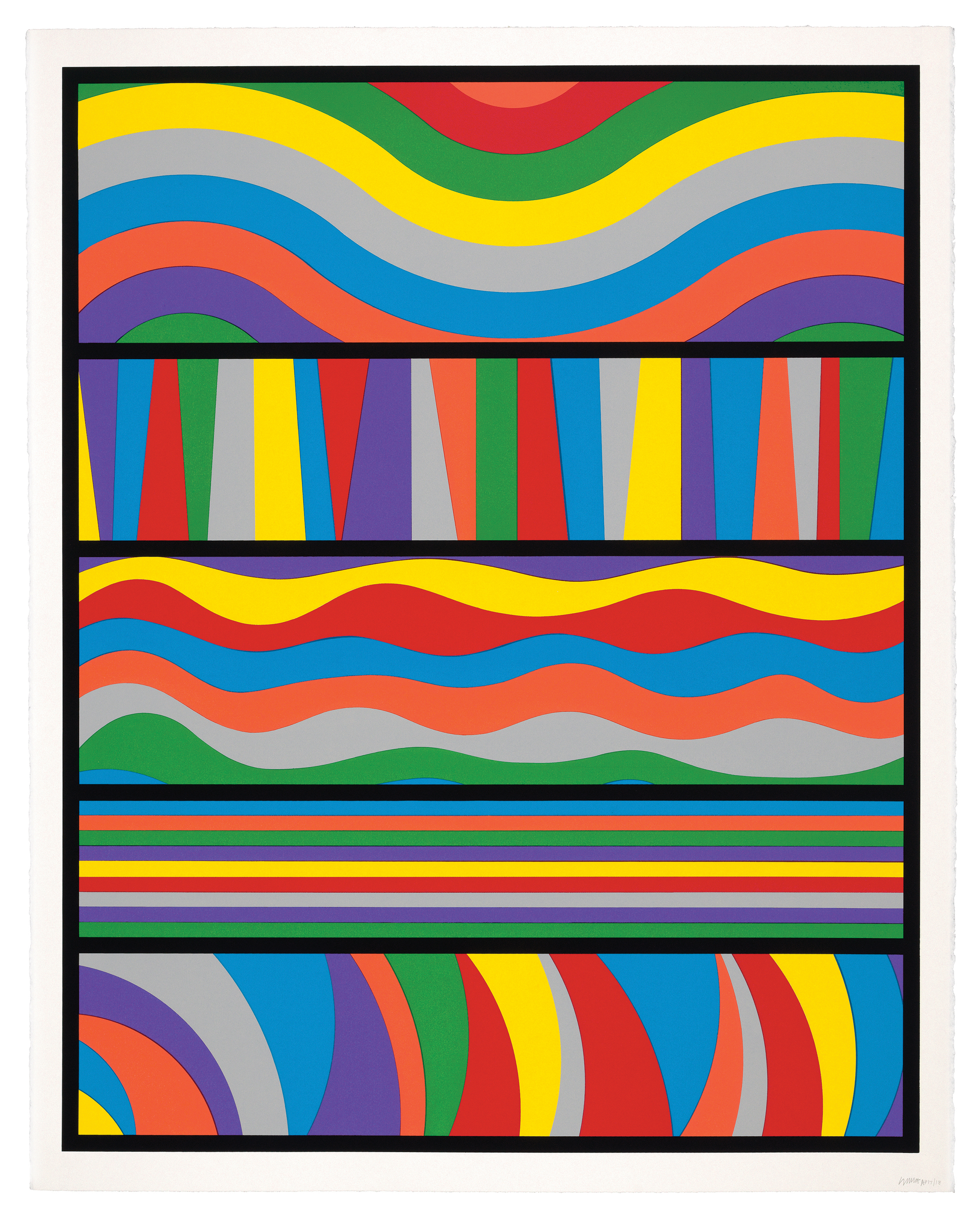 Strict Beauty: Sol LeWitt Prints
September 17, 2021 - January 09, 2022
The conceptual artist Sol LeWitt (1928–2007) is best known for his programmatic wall drawings and...
Learn More
DIGITAL EXHIBITIONS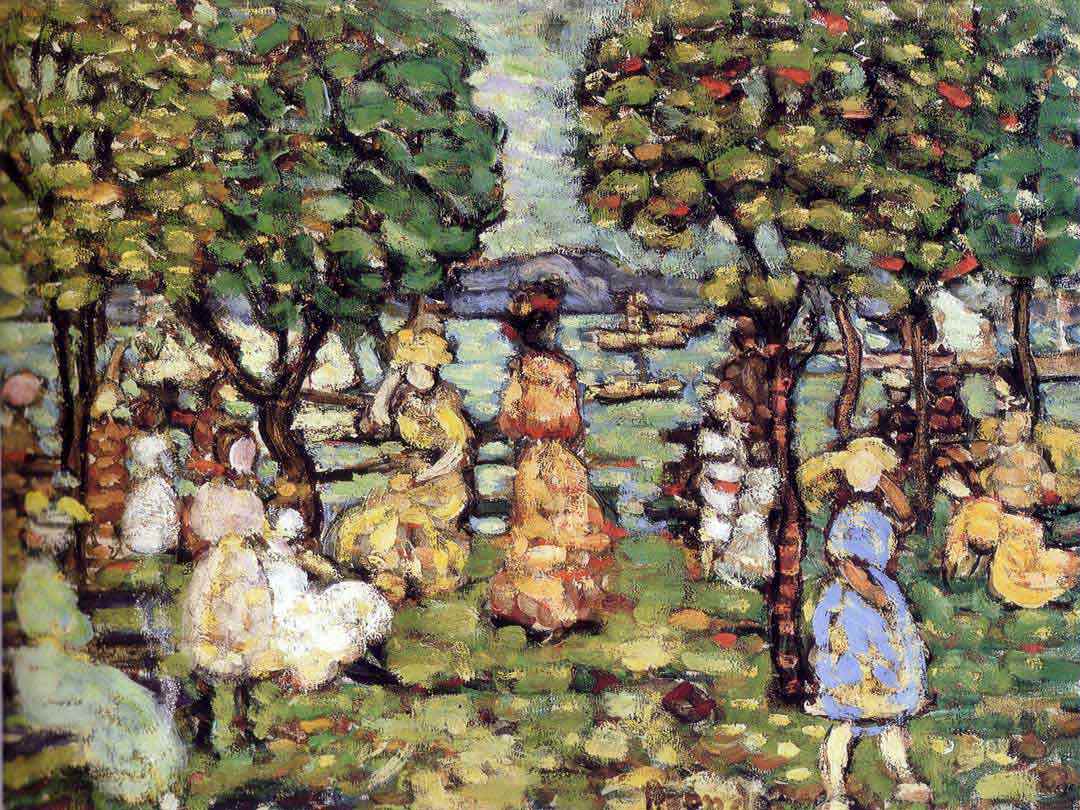 Digital Exhibition | American Post-Impressionists: Maurice & Charles Prendergast
January 01, 2021 - July 01, 2021
Among the earliest artists to bring the new ideas and styles of European avant-garde painting to ...
Learn More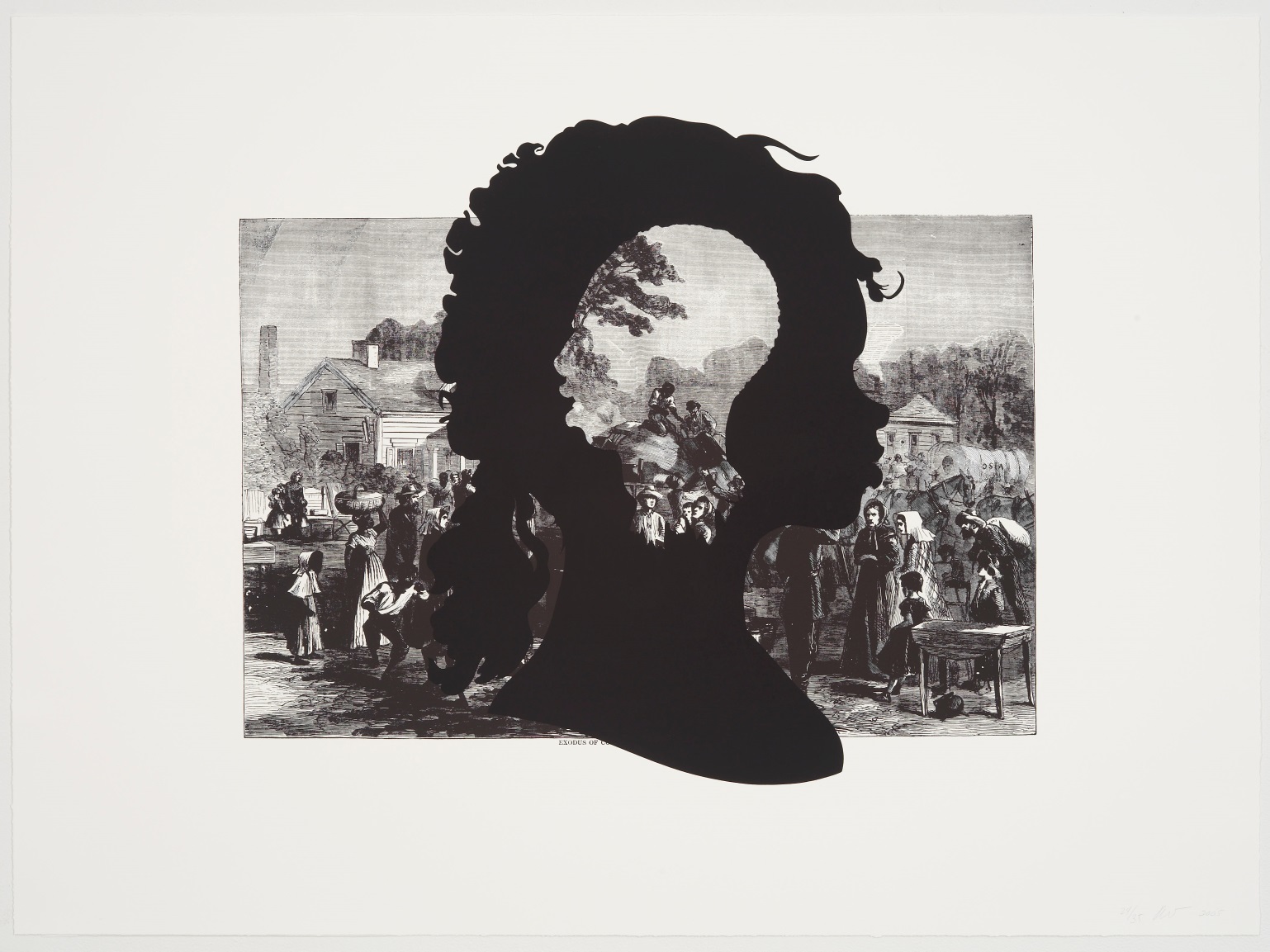 Kara Walker: Harper's Pictorial History of the Civil War (Annotated)
January 24, 2020 - February 23, 2020
Originally presented in January of 2020, Kara Walker: Harper's ...
Learn More
Load More