CURRENT EXHIBITIONS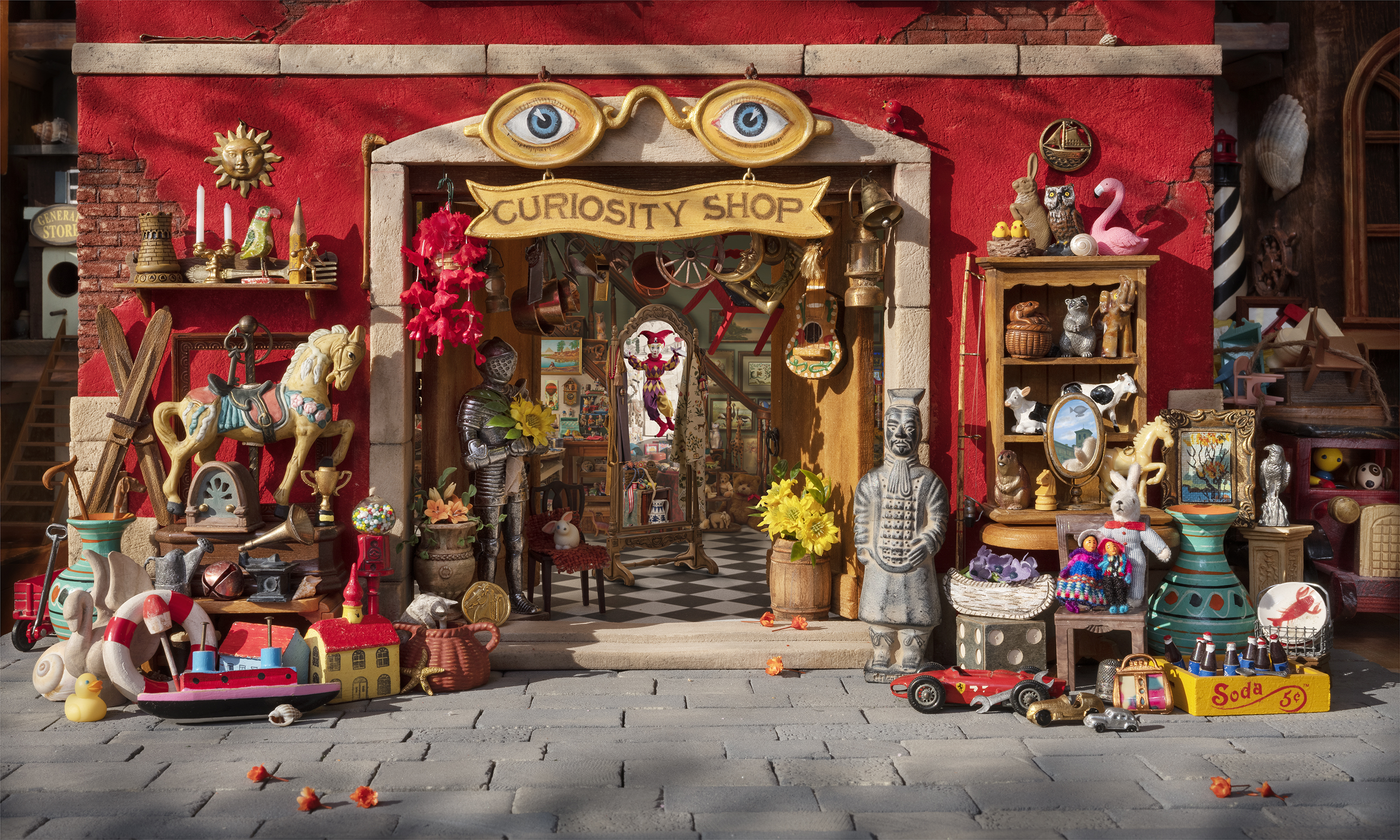 Walter Wick: Hidden Wonders!
March 31, 2023 - September 03, 2023
The whimsical world of Walter Wick has fascinated people of all ages since 1991, when his first c...
Learn More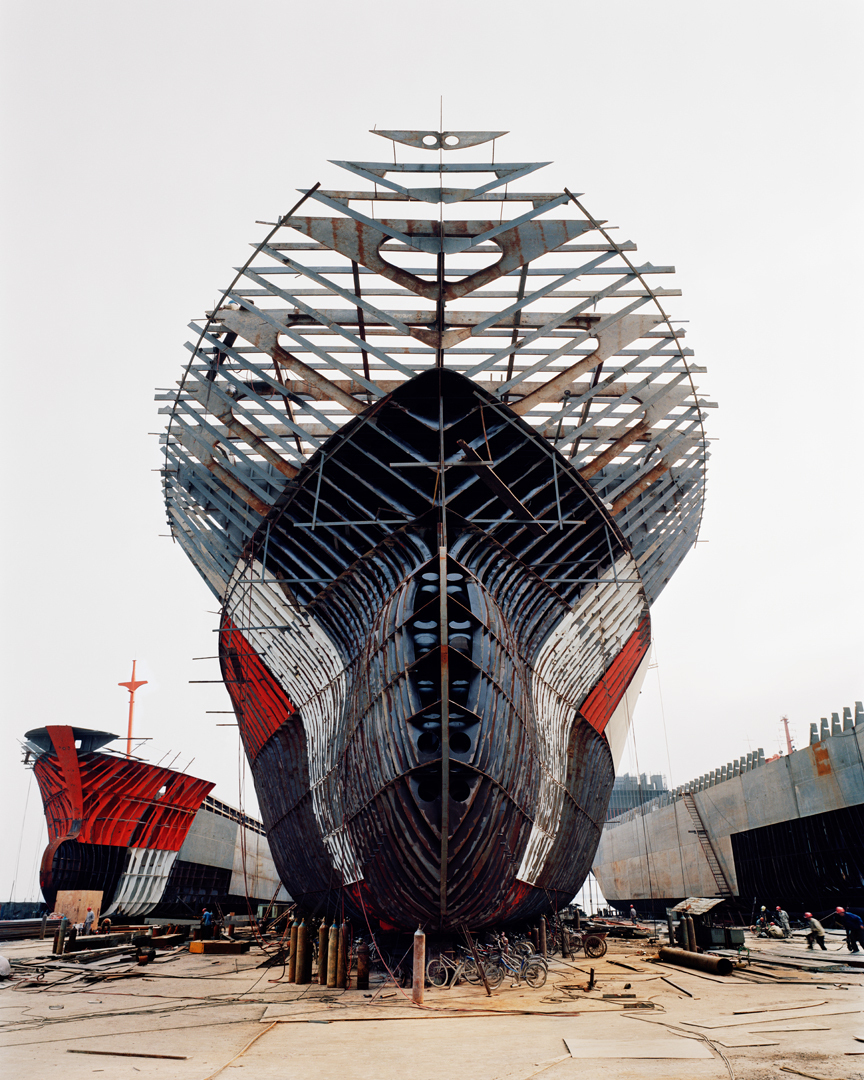 Edward Burtynsky: Earth Observed
November 18, 2022 - April 16, 2023
Edward Burtynsky's astonishing photographs depict, in large scale, our human impact on the planet...
Learn More
Load More