CURRENT EXHIBITIONS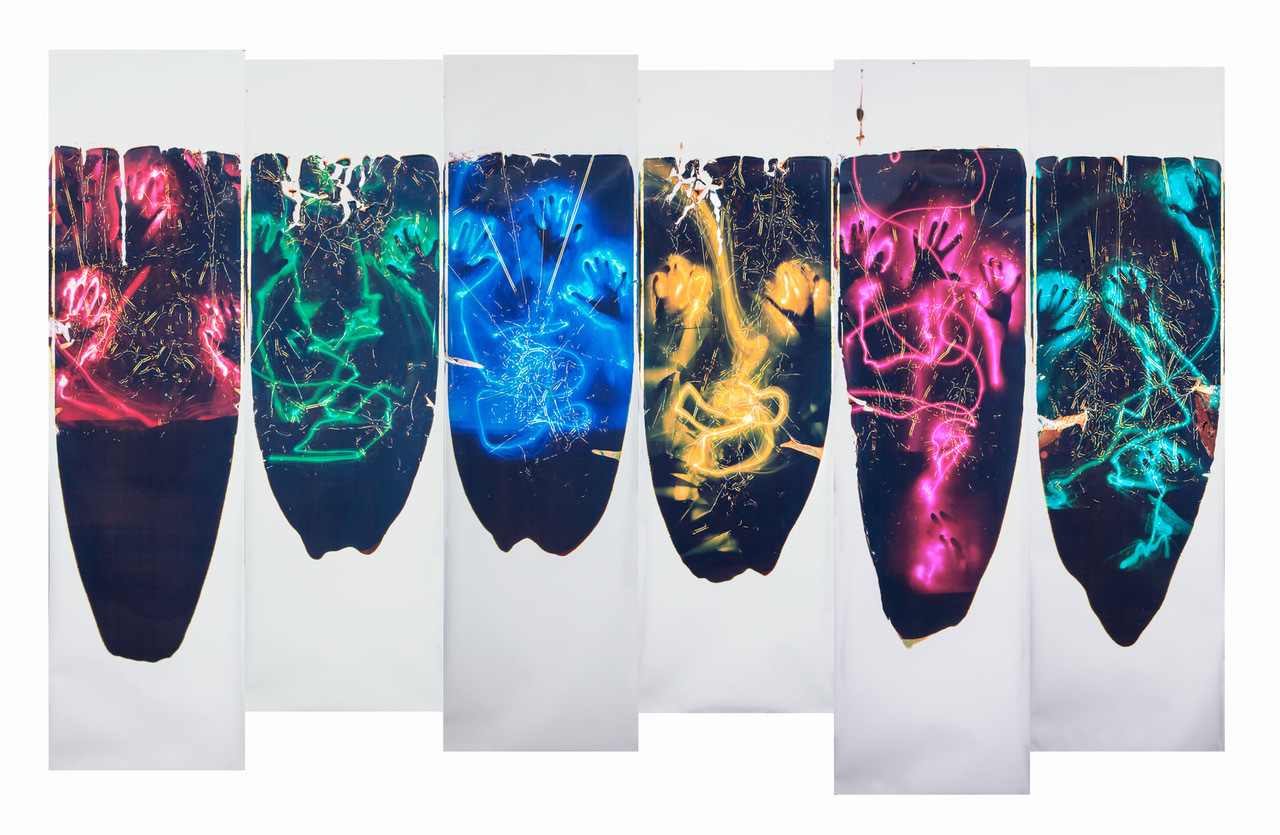 Ellen Carey: Struck By Light
July 21, 2023 - January 28, 2024
Part One: On view in the Helen T. and Philip B. Stanley Gallery ...
Learn More
UPCOMING EXHIBITIONS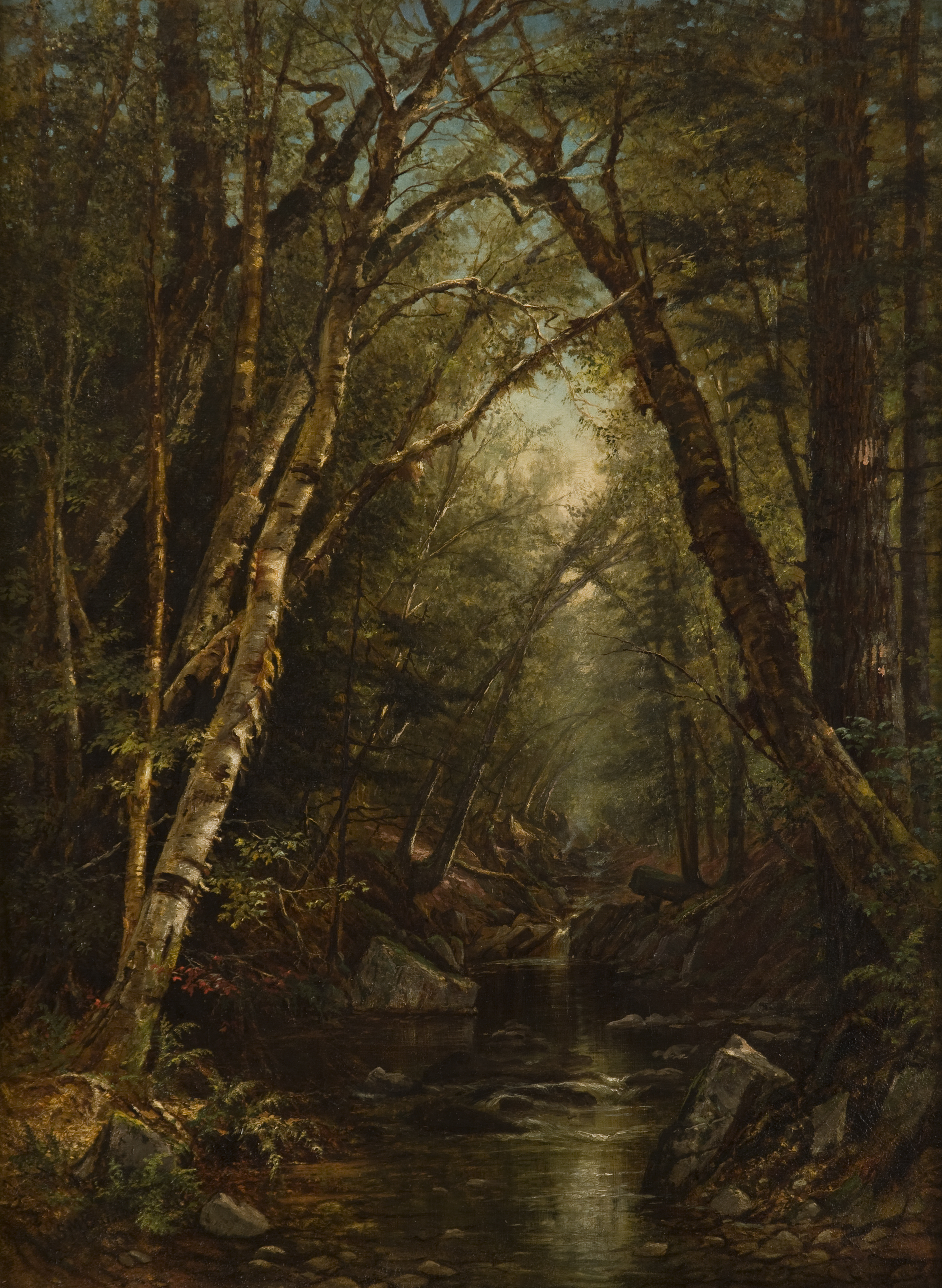 Women Reframe American Landscape
November 18, 2023 - March 21, 2024
Illuminating the artistic contributions and perspectives of women, this two-part exhibition inclu...
Learn More
NEW/NOW Anila Quayyum Agha: Illuminations
October 26, 2023 - April 29, 2024
This October ushers in a dazzling, immersive NEW/NOW exhibition featuring the work of An...
Learn More
Load More