CURRENT EXHIBITIONS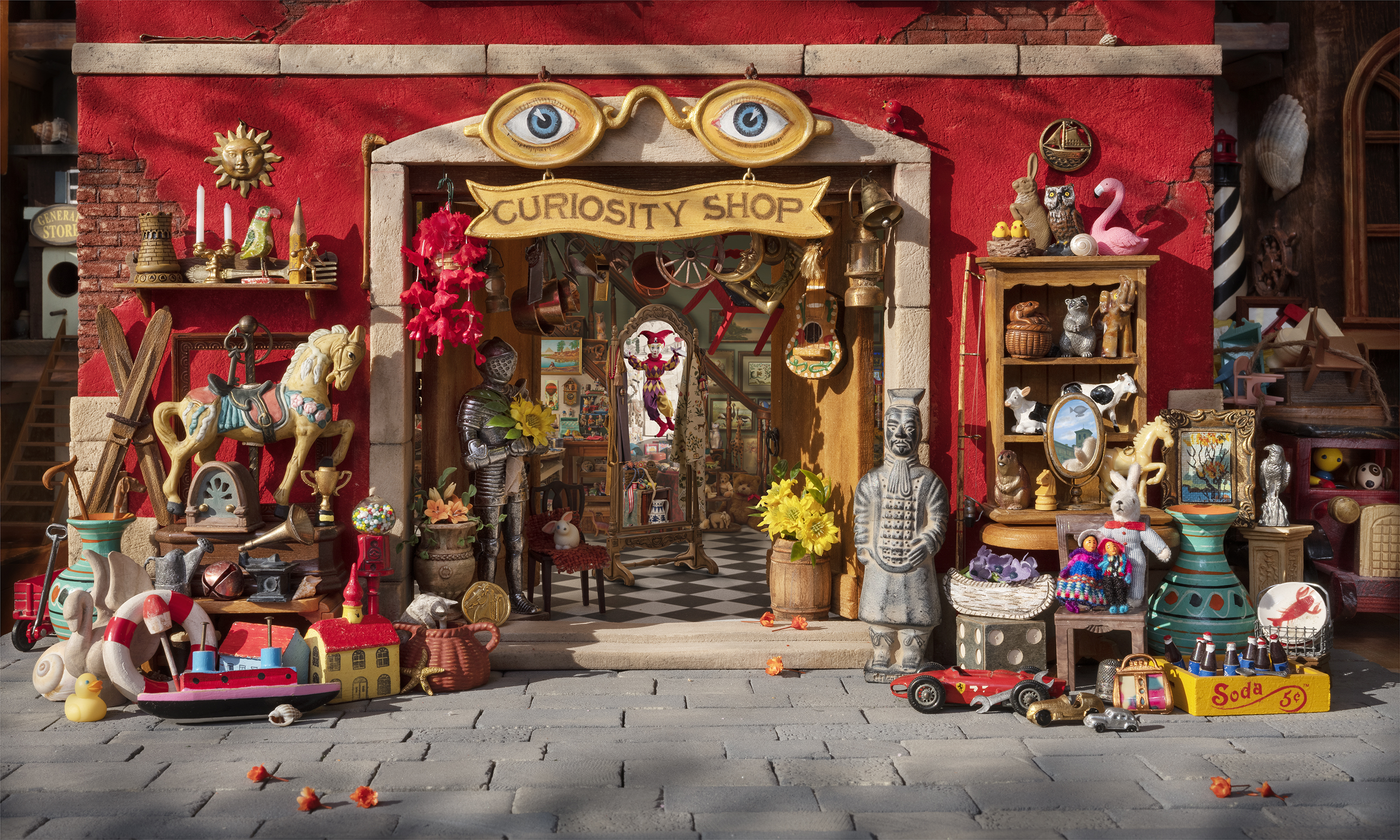 Walter Wick: Hidden Wonders!
March 31, 2023 - September 03, 2023
The whimsical world of Walter Wick has fascinated people of all ages since 1991, when his first c...
Learn More
UPCOMING EXHIBITIONS
Nor'Easter: The 53rd Annual Juried Members Exhibition
September 21, 2023 - October 08, 2023
This is the NBMAA's opportunity to showcase contemporary visual arts from the region. This promin...
Learn More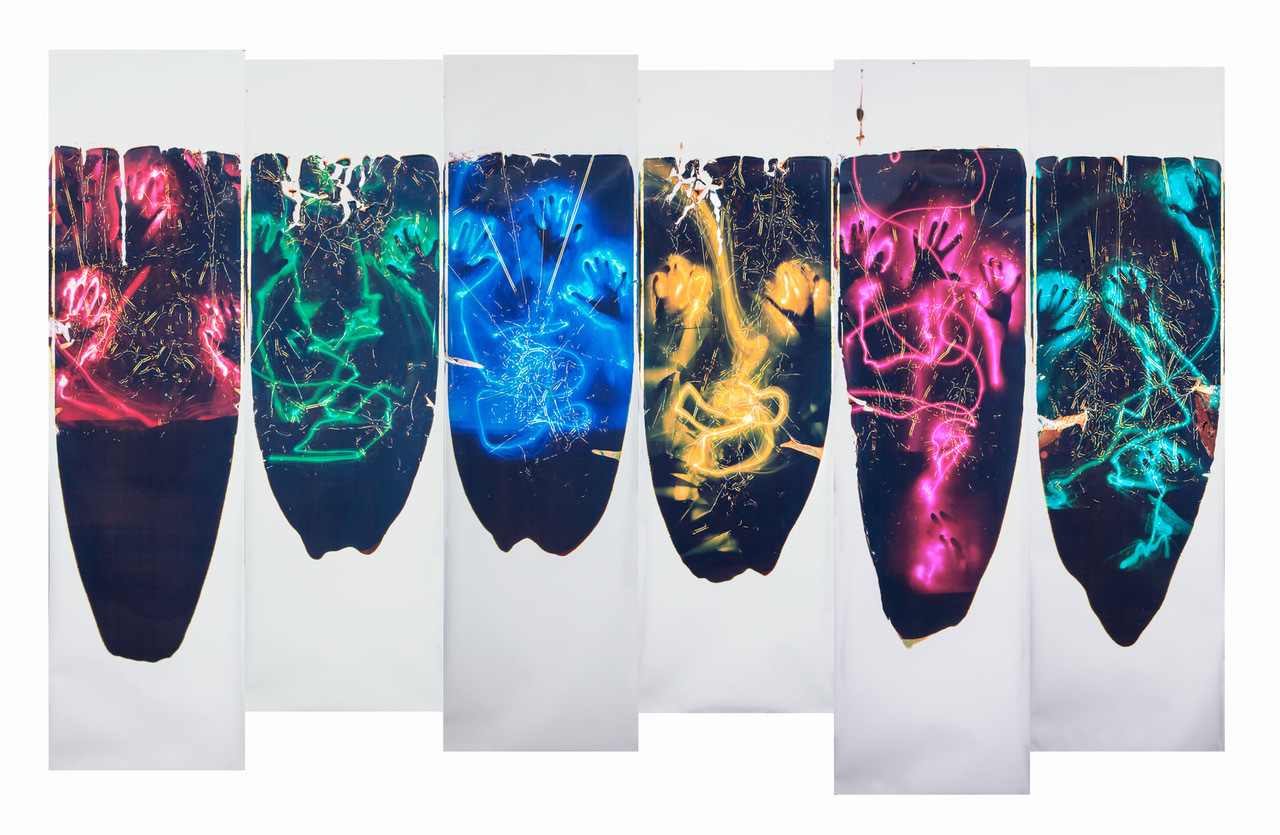 Ellen Carey: Struck By Light
July 20, 2023 - January 28, 2024
This two-part exhibition presents three decades of work by acclaimed Hartford-based artist Ellen ...
Learn More
Load More