Members of the NBMAA enjoy benefits including unlimited free general admission for one year, discounts on programs and trips, invitations to openings and special events, discounts in the Museum Shop and Café on the Park, and more! Join at the Circle level for member access to over 1,000 museums across the country with the North American Reciprocal Museum Association.
BUY ONE GIVE ONE MEMBERSHIPS: We at the NBMAA are immensely grateful for the hard work and commitment the essential employees of our community have demonstrated during this trying time. As a token of our appreciation, for every new or renewed membership from now through August 31, the NBMAA will provide a one-year membership for an essential employee. We will work with area organizations to provide these to New Britain employees from our community, or if there is an essential employee in your life with whom you wish to share the Museum, simply complete the Gift Membership portion of the membership form.We hope this opportunity to visit our beautiful Museum will give essential workers and their families respite from the stressful experiences and sacrifices they've made for us all throughout the pandemic.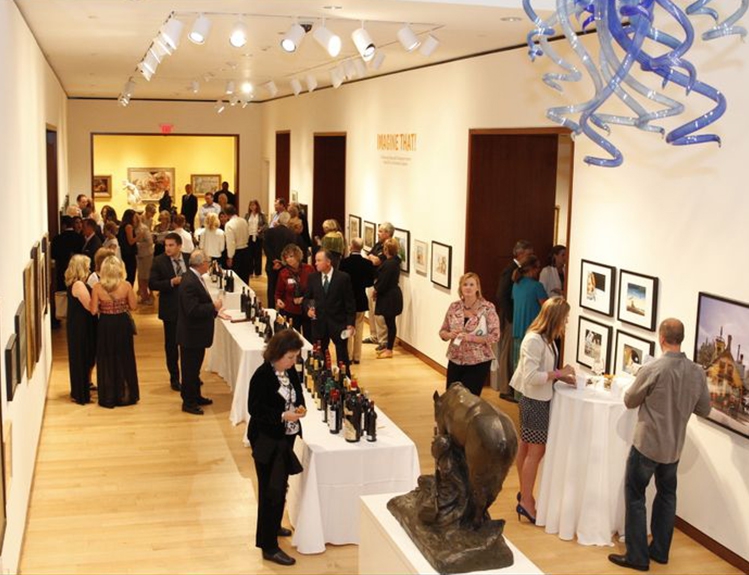 Corporate
Membership
Enrich your employees' wellbeing by providing free access to art and culture for one full year with a Corporate Membership at the NBMAA. Available to companies of all sizes, Corporate Membership benefits include:
• Free admission to all employees for one year
• Member rates on trips, programs, classes, and more
• Free rental of the Moser Library (once per year)
• Recognition opportunities in our print and digital materials
• Director or curator-led tour with reception for employees or clients *
• Free rental of the Stanley Works Center (accommodates 150–285) *
Connect your employees with four centuries of America art, hundreds of social and educational programs, and classes for all ages and skill levels. For more information or to join please contact Amanda Shuman-Bisson, Associate Director of Development, at (860) 229-0257, ext. 246 or at [email protected].
* At premier levels of Membership
There are many ways to give and support the NBMAA's mission of pursuing excellence through art in collections, exhibitions, and education.